Why MindBoost Learning?
With almost 20 years experience in professional learning, commended by City & Guilds, certified by CPD and an Industry Partner of the eLearning Network, it's MindBoost Learning's ambition to disrupt the online learning and compliance space by providing outstanding quality learning that is cost effective and that help you and your team get and stay certified easily and quickly.
We know that finding the right training provider every-time you need to do your training certificate is a time consuming pain. So, trust MindBoost and City & Guilds to manage when you need to renew your certificate and not look to charge you every-time you do.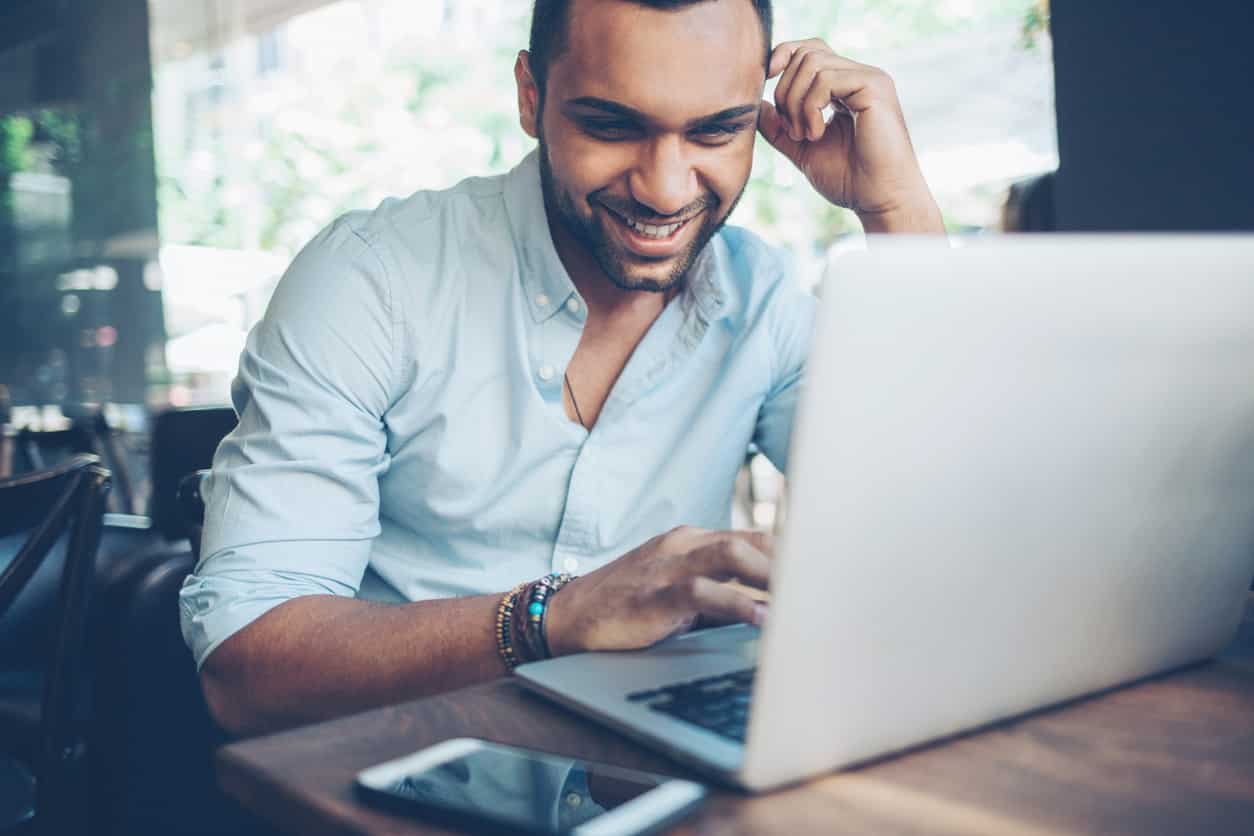 Supporting You
It's no secret that the way we learn and access information is always changing. Access to online services is standard, as is the expectation of learning quickly, easily on any device and at any time.
The MindBoost Learning Team recognises this and helps customers access the training they need, on a device that's convenient to them, at the right time and at a cost effective price.