Our Allergen training course will help you,  your team and food handlers understand about food allergens, food labelling and the associated risks, and the actions needed so you can keep customers safe.
This course is designed to provide you with the very latest food allergen and safety information all presented in an easy-to-use and understand format. Available on any device.
The course will cover:
Understanding the facts
Reducing the risk
Apply the changes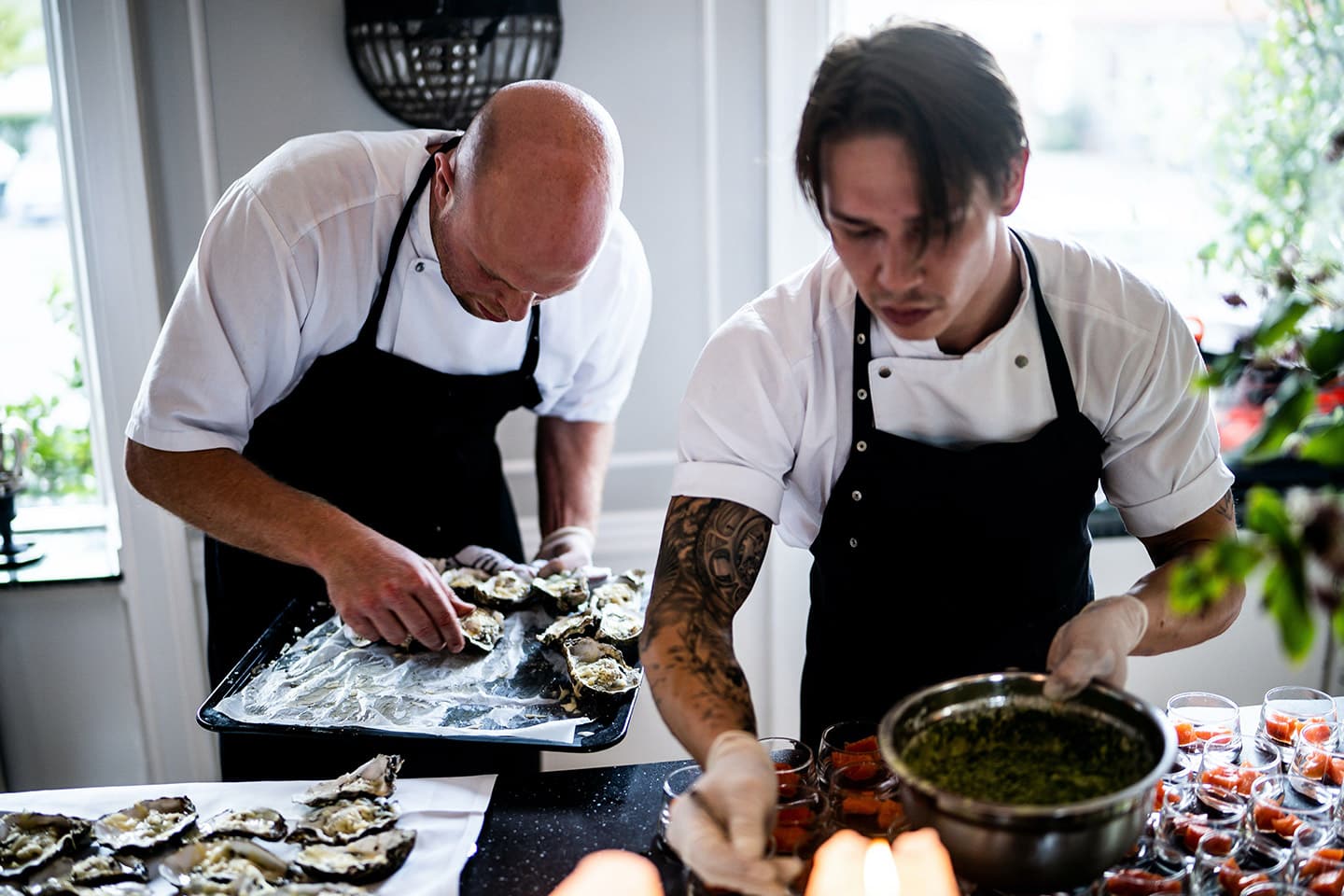 Course Flow
You will take a journey from a number of different perspectives to understand the impact of getting things wrong and then working out how to ensure the risks are minimised in the future.
Course Duration
The course is designed to take 25 minutes but is structured so you can learn at your own pace and you can complete and revisit the course as many times as you like.
Who is the course for?
Anyone who works or owns a business in catering or hospitality needs to be aware of the risks allergens pose to customers and the regulations.
Course Certificate
Upon completion of the course, you will be able to access your personalised certificate, which you can download and print.
"Food hygiene training can feel like a necessary evil in the catering industry but Mindboost actually makes training easy to complete and track for the whole team."

Kate Lewis

"My team only had phones to do their learning on! No problem with Mindboost. I'd never considered it possible to learn this way before. Mindboost has changed my view of what learning looks like now."

Veronica Nichols

"I expected Mindboost to be just another company pushing content, but as a manager, I've got a way of managing my team."

Seb Ralaigh

"This took me no time at all and confirmed that I actually knew a lot more than I thought I did."

Amanda Foster

"The content is so much better than what I've previously bought. The Mindboost content just works on any device, including my phone and is very well laid out."

Steve Jones
Other courses you may be interested in
Level 2 Safety at Work for Caterers
Most workplace risks can be avoided through awareness and effective training. Followed properly, these elements can help to reduce costs and wasted time and effort for you.
Further Info
Add to basket
Work Equipment Training
There are lots of pieces of dangerous equipment that is used within a catering business every day. How confident are you that everyone in the team knows the risks and the correct way to use the equipment?
Further Info
Add to basket
Enforcement Officer Visits (EHO) Training
Enforcement Officers (EHO) can visit a business at any time and as someone operating a catering business you are more likely to be visited than most. Make sure you're prepared and ready.
Further Info
Add to basket