The Bribery Act 2010 applies to all individuals, commercial organisations and charities. As a UK business, it's essential that you and your business have adequate procedures in place to prevent bribery. The correct protocols and procedures will reduce the likelihood of your team falling foul of the legislation by improving their knowledge and awareness. In the unlikely event that a team member does commit an offence, training that is proportionate to the level of risk in your organisation will help to provide a defence in an investigation.
Failure to prevent bribery can result in fines of up to 10% of turnover and being barred from tendering for European Union public contracts.
The course will cover the following areas:
Understanding the Bribery Act
Committing offences
Main offences
Hospitality
Defences & penalties
Responsibilities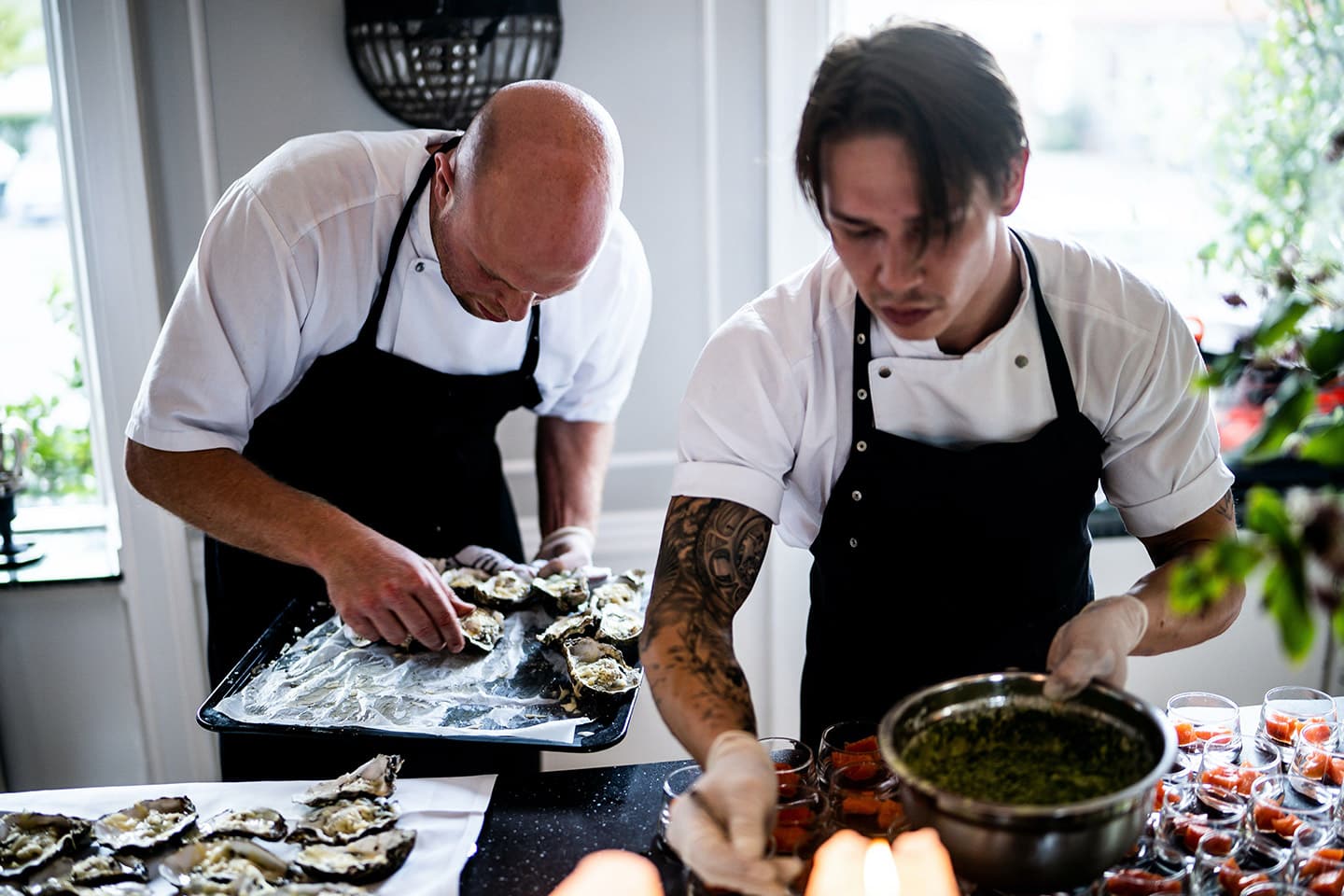 Course Flow
Work through the sections within the course to learn about the areas within the Bribery Act. The course allows you to read and investigate information in the course and is available on any device, with the ability to save, exit, and return without losing your progress.
Course Duration
The course is designed to take 75 minutes but is structured so you can learn at your own pace and you can complete and revisit the course as many times as you like.
Who is the course for?
Anyone looking for some guidance and inspiration on how to effectively solve problems within your business. This could also be part of a wider personal development plan.
Course Certificate
Upon completion of the course, you will be able to access your personalised certificate, which you can download and print.
"Food hygiene training can feel like a necessary evil in the catering industry but Mindboost actually makes training easy to complete and track for the whole team."

Kate Lewis

"My team only had phones to do their learning on! No problem with Mindboost. I'd never considered it possible to learn this way before. Mindboost has changed my view of what learning looks like now."

Veronica Nichols

"I expected Mindboost to be just another company pushing content, but as a manager, I've got a way of managing my team."

Seb Ralaigh

"This took me no time at all and confirmed that I actually knew a lot more than I thought I did."

Amanda Foster

"The content is so much better than what I've previously bought. The Mindboost content just works on any device, including my phone and is very well laid out."

Steve Jones
Other courses you may be interested in
Effective Learning Cycle
To support effective development, it's essential that managers, coaches and mentors implement the relevant stages of the learning cycle to ensure that learning needs are met and maintained.
Further Info
Add to basket
Effective Feedback
Giving feedback that helps to increase performance and flag areas for development in others is an acquired skill that takes practice (and feedback!) to develop properly.
Further Info
Add to basket
Effective Target Setting
Done right, goal and target setting can be a beneficial process in helping to focus attention in the right direction and increase motivation, ultimately making objectives easier to achieve.
Further Info
Add to basket