what we do for our clients
the mindboost magic
We're on a mission to support every organisation become the best workplace it can be, ensuring everyone becomes their best selves and thrives.
So if like us, you're an ambitious, purpose-driven organisation that invests in growth and aspires to be an industry leader, speak to us to see how we can apply the Mindboost Magic to your business with our bespoke elearning solutions.
delivering the remarkable
Technological displacement and rapid change is resulting in catastrophic economic and mental health impact for organisation failing to adapt fast enough, but support is available.
At Mindboost our talented team love to support clients and apply the Mindboost magic to everything we do. From engaging organisations with business adaptability, designing learning management systems and bespoke elearning to supporting clients with digital learning consultancy.
We're proud that our digital learning experts are unconventional and deliver the remarkable.
flexibility  for the future
Technology is exploding and the world is continuing to rapidly change. No industry is safe from ongoing disruption and transformation. The level of work displacement is unprecedented and the pressure for people to upskill & reskill constantly is a global and industry-wide challenge and opportunity.
We know that finding a trusted digital learning company you can rely on to help with these changes can be challenging. So let Mindboost inspire and support your business and teams to adapt for the future.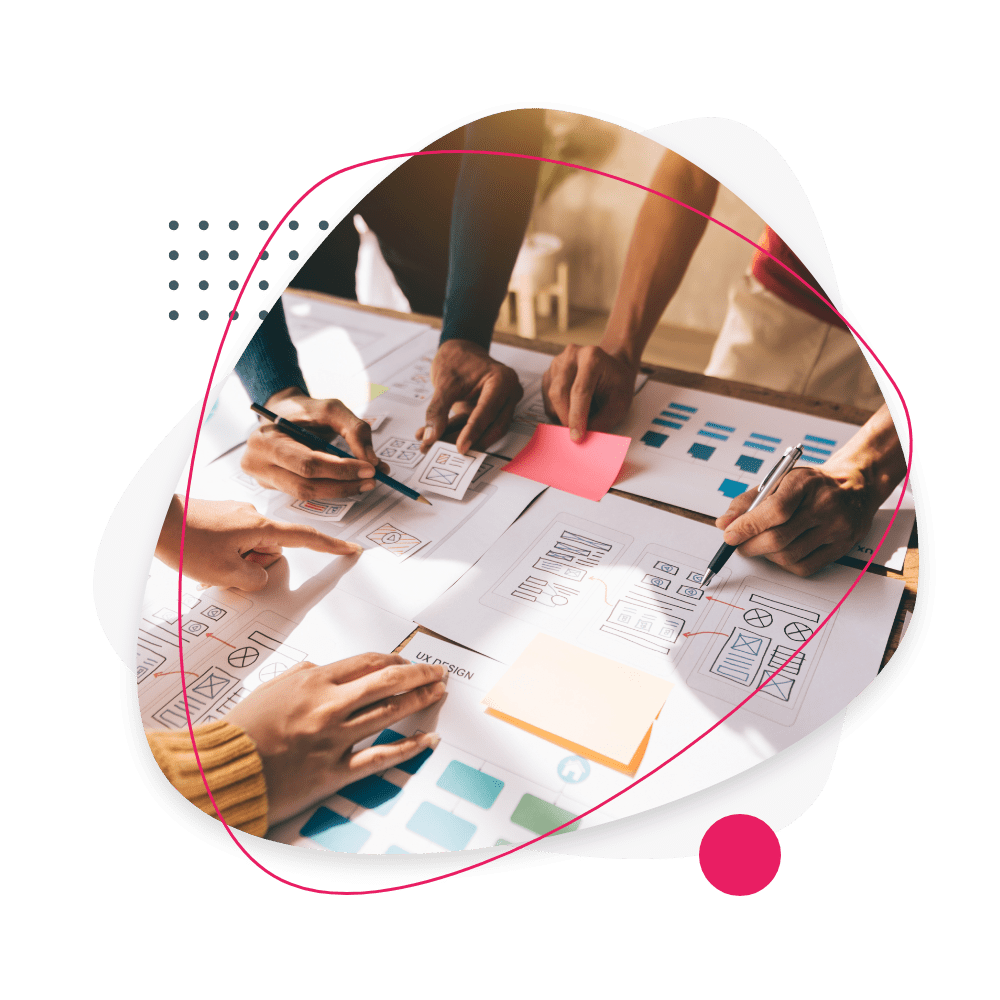 how we help you create the exceptional
Rather than us just telling you how our team of experts work and how amazing our solutions can be, why not let them tell you themselves.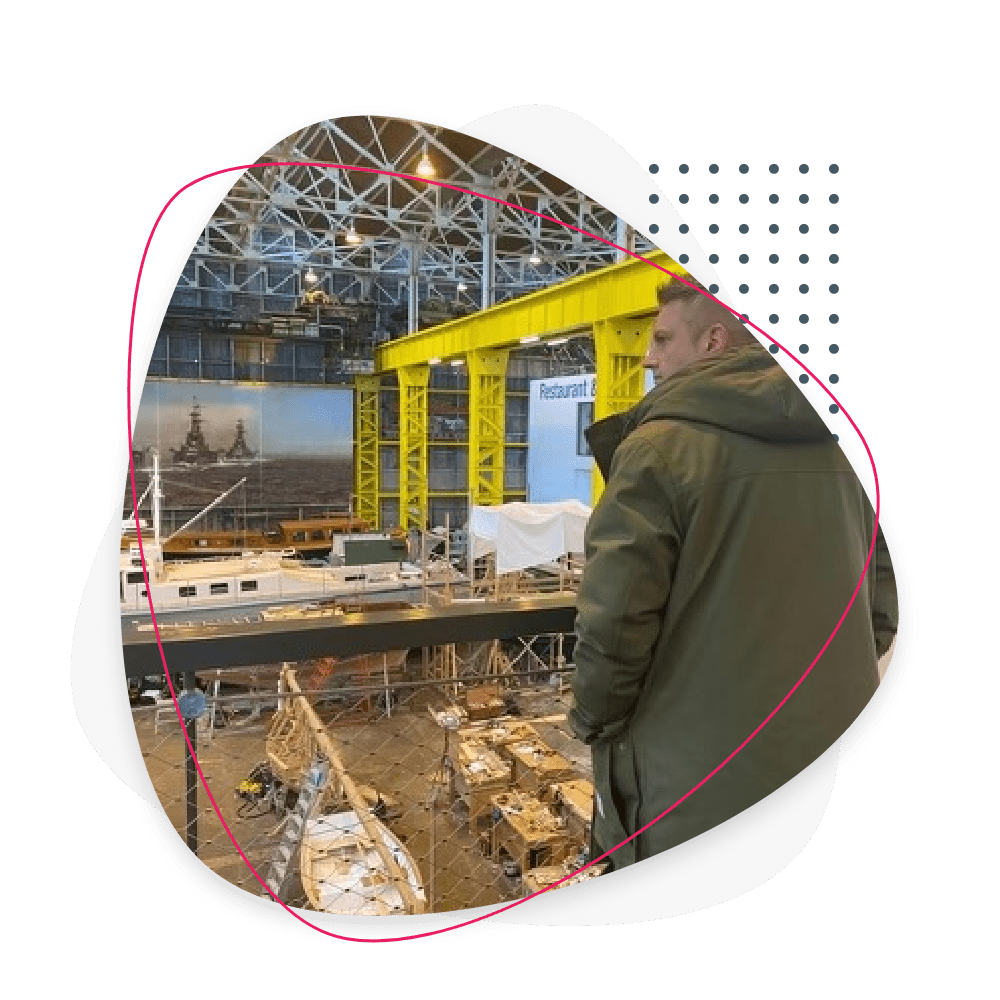 continuous innovation
We all continue to learn and grow and Mindboost loves helping organisations with this continuous development journey. We are renowned for creating alternative, innovative and engaging bespoke elearning solutions that scale with your business and flex with the requirements and subject.
Trust us to create something compelling and engaging for your business, whether it be a single piece of custom elearning,  global change programme or learning experience design support.
"Exciting, innovative and original is how I would describe Mindboost. We've had a lot more ideas and original thoughts from the team than we've experienced from other providers."

Zoe Yard

Learning & Development Manager, BaxterStorey

"Our education platform, 'The Supplement', which Mindboost designed and continues to support us on, is a strategic platform for us in Nestle Health Science. Without the platform and content, we would not be able to effectively educate our clients at the scale and pace that we need."

Paul Chamberlin

Development & Training Director, Nestle Health Science

"

I have worked with Mindboost on a number of occasions and have always come away enlightened

"

Gary Nice

Nice Recruiter

"Very well-managed process and excellent results"

Abby Dellow

Senior Commercial Operations Manager

"Professional, knowledgeable and great to work with"

Dave Dowling

Senior Learning Experience Designer

"Fantastic, personable, positive, solution-focused service, every single time"

Tom Price

L&D Manager

"Very knowledgeable and skillful in fully understanding learning theory and putting this into practice to fit a diverse audience group incorporating all learning styles"

Majella Mair

L&D Professional

"A great project delivered. They know their stuff. Mindboost are full of positivity and committed to seeing a successful project to the end"

Aishling Gerrett

HR Director

"Mindboost dealt with our clients in a calm and effective manner and delivered the LMS systems"

Terry Fido

IT Manager

"Professional, knowledgeable and helpful. What more could you ask for"

Su Dutta

IT Director
Stay ahead with the latest news & insights