bespoke digital learning
to be proud of
Our amazing experts focus on crafting learning that connects emotionally and drives a feeling. If you connect emotionally with people it prompts a response, which in turn stimulates an action and lasting memories. It sounds simple, but it really isn't and too often the easy approach is to focus on just the information that needs transfering.
We don't take the easy approach, so why not let our team of creatives show you themselves how they approach custom elearning content development.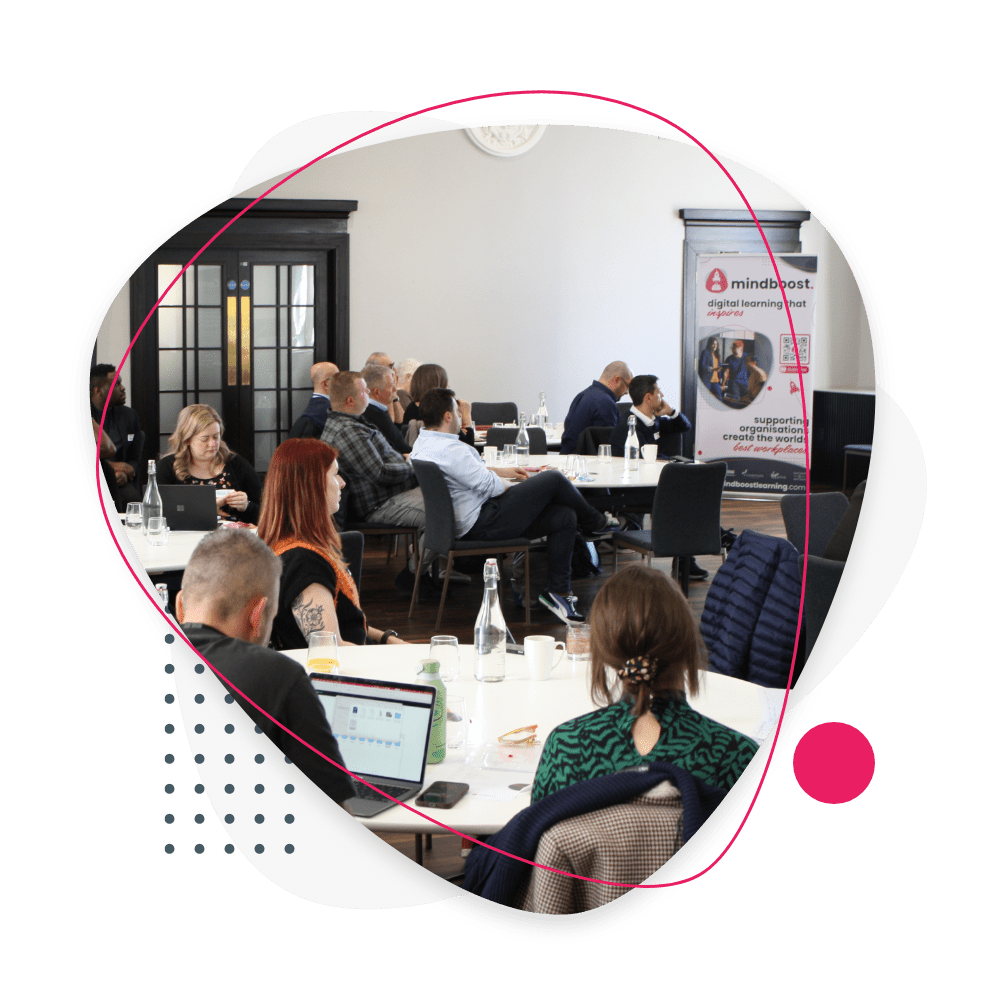 what we do for our clients
how we help you create the exceptional
Rather than us just telling you how our team of experts work and how amazing our solutions can be, why not let them tell you themselves.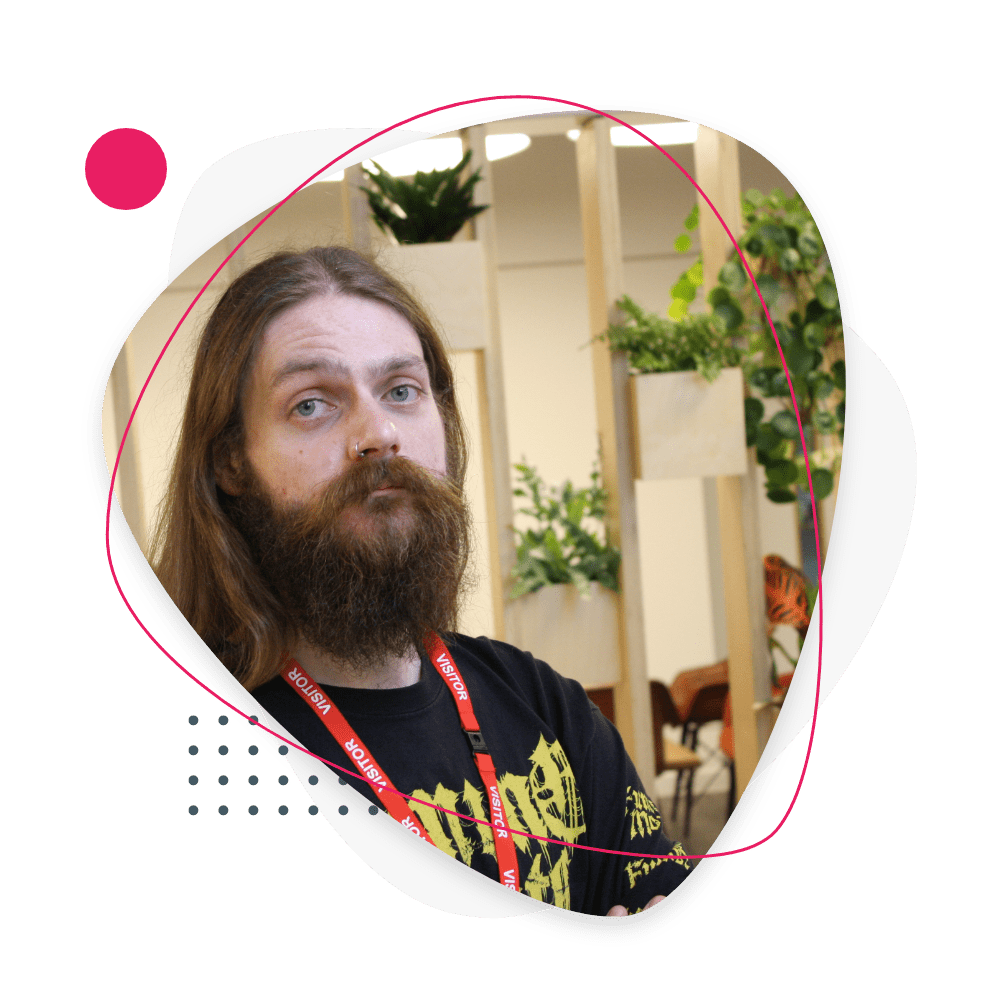 digital learning done right
We know that finding the right custom elearning company can be a burden that most organisations don't have time for. So, trust Mindboost to create great high-quality bespoke elearning solutions that you can be proud of and simply work within your business.
We're obsessive about customer service and ensure we build fantastic partnerships with our clients. You don't want a supplier that is a one-hit-wonder, you need learning consultants that understand your business, get your aspirations and continue to support you.
outstanding design
Mindboost has always been about creating design-led digital learning experiences for organisations. Whether it's an onboarding programme, compliance course, learning management system or a blend of everything, we bring the Mindboost Magic to everything we do.
We believe that innovation comes from working together and finding new ways to drive success and deliver measurable business impact, not just by acquiring the latest shiny thing. We get to know you understand your needs and drivers and in partnership design inspiring and agile solutions that meet your needs now and for the future.