it starts with great conversation
Performance consultancy is about our experts understanding and providing your business with honest, practical and commercially focused advice to support the best digital learning experience and to get the performance your business strives for.
Once we understand a little about your business, the operation, people and culture to name a few things, we'll get under the skin of your challenges & performance needs and work together on a plan of opportunities. From start to finish we want you to feel you're in safe and knowledgable hands. Ask us anything and we'll give you experienced and honest advice.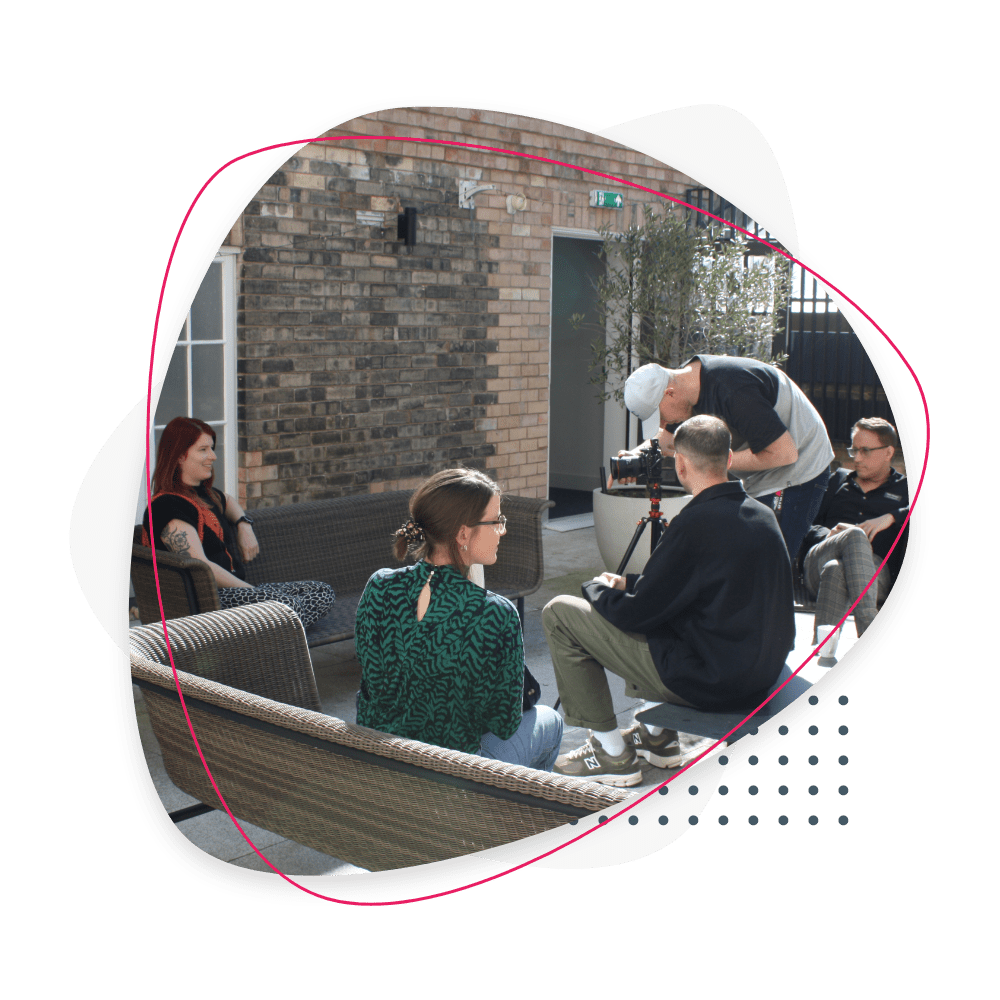 we help understand what's important to you and the performance
It's in our nature to be curious and challenge the status quo, only by doing this can we really understand what great really looks like.
we know  how to elevate your team
Business Needs Analysis
If you're not sure where to start, how to transition to digital learning or feel you need some impartial and experienced advice you've come to the right place.
Mindboost's learning consultancy will help identifying where the performance gaps are, what good looks like and the journey towards it. We can help you build a great structure, capability and the elements needed to implement and sustain a digital learning solution within your business so you can be proud of the impact you make on your team.
Performance Analysis
Mindboost put learner experience and the performance need at the heart of decision-making. Get back to basics and work out what you're learners really want and the best way to deliver it.
We'll help you define the goals and scope for your project and evaluate the learning you have in place, before creating a plan together. This will then help you prove your investment in learning was great value and made a real impact on learners and your business so you can constantly evolve and improve.
Blended Learning
We know that one size definitely doesn't fit all! Learning, as in life is about doing a thorough analysis of needs and mixing the right ingredients together.
We have a track record of applying the Mindboost Magic to create inspiring blended learning programmes and digital learning content. This draws on our knowledge and experience of what works and want may not and engaging learners to find the sweet spot of meeting learner and business needs.
Learning Platforms
Learning platforms are the foundation for ensuring learners can gain access to the right learning content at the right time, but, they shouldn't steal the show!
Knowing you're making the right decision on learning platform is a critical step to any business. So let Mindboost help you with impartial advice in this ever-evolving market.
LMS, LXP, Social Platform, SCORM, Analytics….. the list goes on, but let our monsters help.
adapting  to change
Digital Learning isn't something you deliver separately or is a one-hit-wonder. Make digital learning a complimentary part of your overall business and people strategy and design these to support your business adapt and grow.
Applying world-class learning management platforms, bespoke content and inspiring a performance culture within your organisation is our aim. Our experts have operated in some of the UK's largest organisations and have made an impact by applying our down-to-earth style learning consultancy.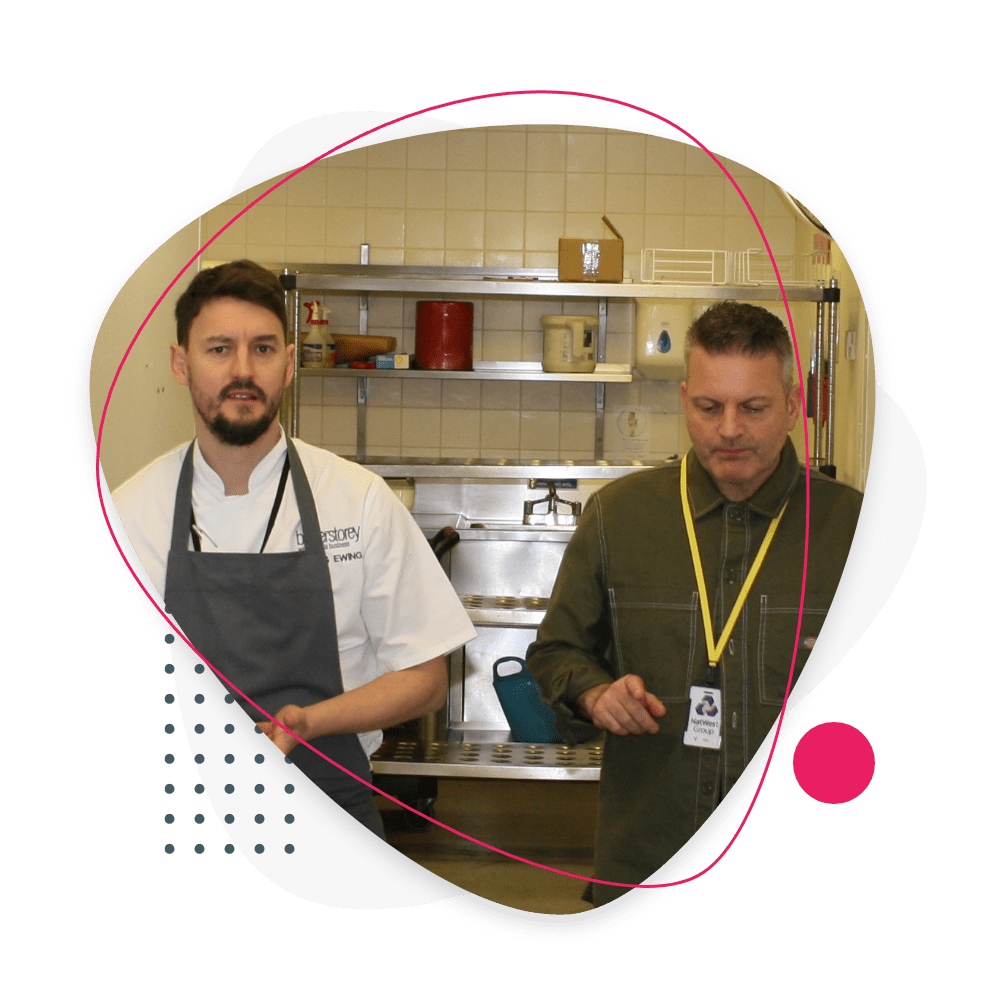 sign up to our newsletter