bespoke elearning designed for your business
Our digital learning experts and team of digital learning developers love getting their teeth into bespoke elearning development for organisations that simplify processes and inspire development. We work with every sector and industry to create content and update existing courses that hits the mark and is of a quality you and your business will be proud of.
Whatever the size and content of your learning project, we partner with you to get it done right. We're here to help you with everything from a single bite-size animation to complex global development programmes and support you far beyond.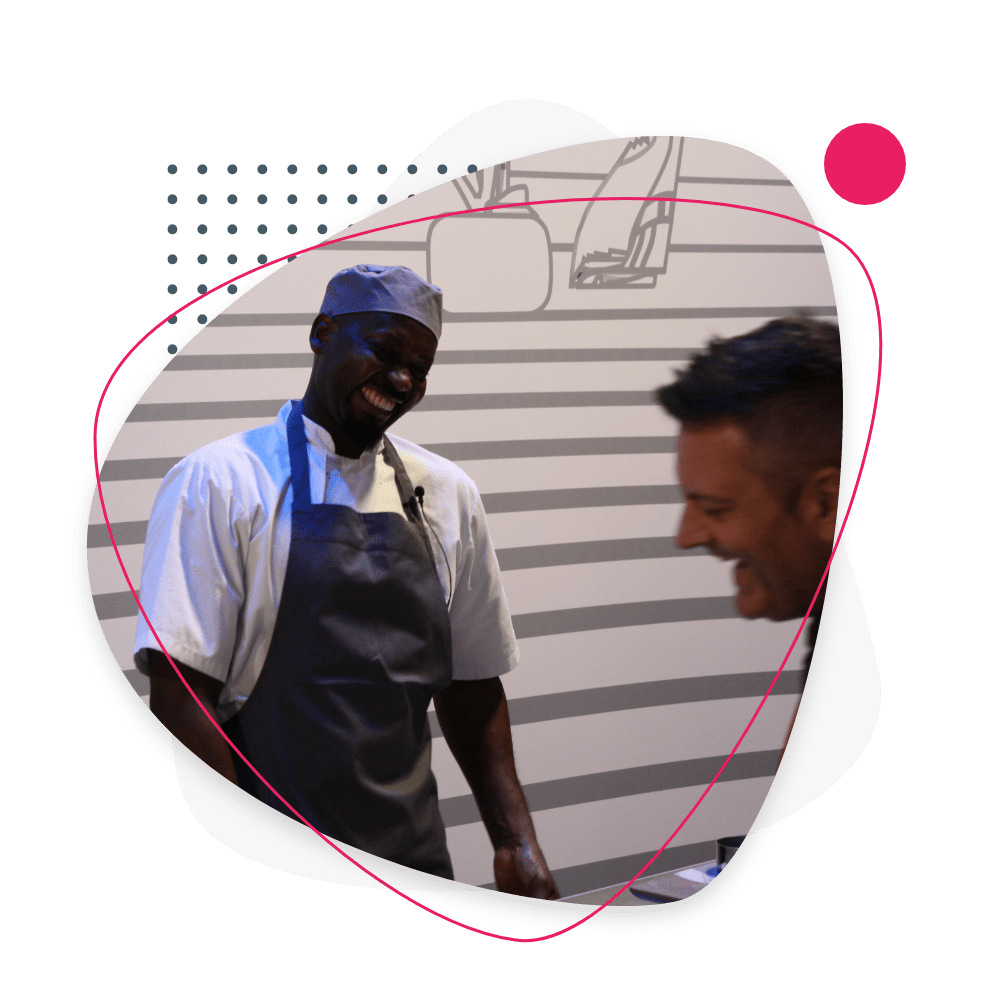 Experts at design
Our performance designers are the experts at taking detailed information from your subject matter expert and turning this into something visually stunning and content that makes it easily digestible for learners. Using some of the latest techniques to get the most from your investment.
Design led
We know making sure the custom elearning you want is on brand and aligned to the values and culture of your business is important. We'll partner closely with you from the start to ensure your bespoke elearning content showcases the level of know-how and design awareness you expect from experts.
Learner experience
Mindboost are always excited about helping businesses get the most from digital learning and elearning solutions and our experts enjoy crafting quality digital learning as much as you enjoy seeing it.
We create a multitude of different types of blended learning content that just works on any device at anytime.
Getting the blend
Mindboost cover a wide range of different bespoke digital learning solutions including, interactive documents, elearning, video content, quizzes, system simulations, animations, augmented reality and virtual reality.
We create content to work on your platform of choice, so we'll work with you to understand the requirements and measures of success.
outstanding  by design
You'll be assured that Mindboost will give you expert guidance and practical advice at every stage of your project: from thinking differently, validating your initial ideas, to providing consultancy and implementation of your custom elearning solutions and learning management system.
Our experts are passionate about custom elearning development and all things digital learning and get a buzz from supporting clients through their journey.
innovative  approach
Sometimes you just need to talk through the dream and let Mindboost worry about the solution and bespoke elearning development.
We take pride in worrying about how we leverage all the opportunities to design the most engaging and innovative digital learning experiences and deliver that perfect elearning project, so you don't have to.
style  and substance
Mindboost take pride in understanding the feeling and subject you are trying to convey and turning this into a well-designed digital learning experience that supports change in your team and business.
This comes from an understanding of the subject, a passion for learning and the creativity of design. This makes any learning a compelling business essential.