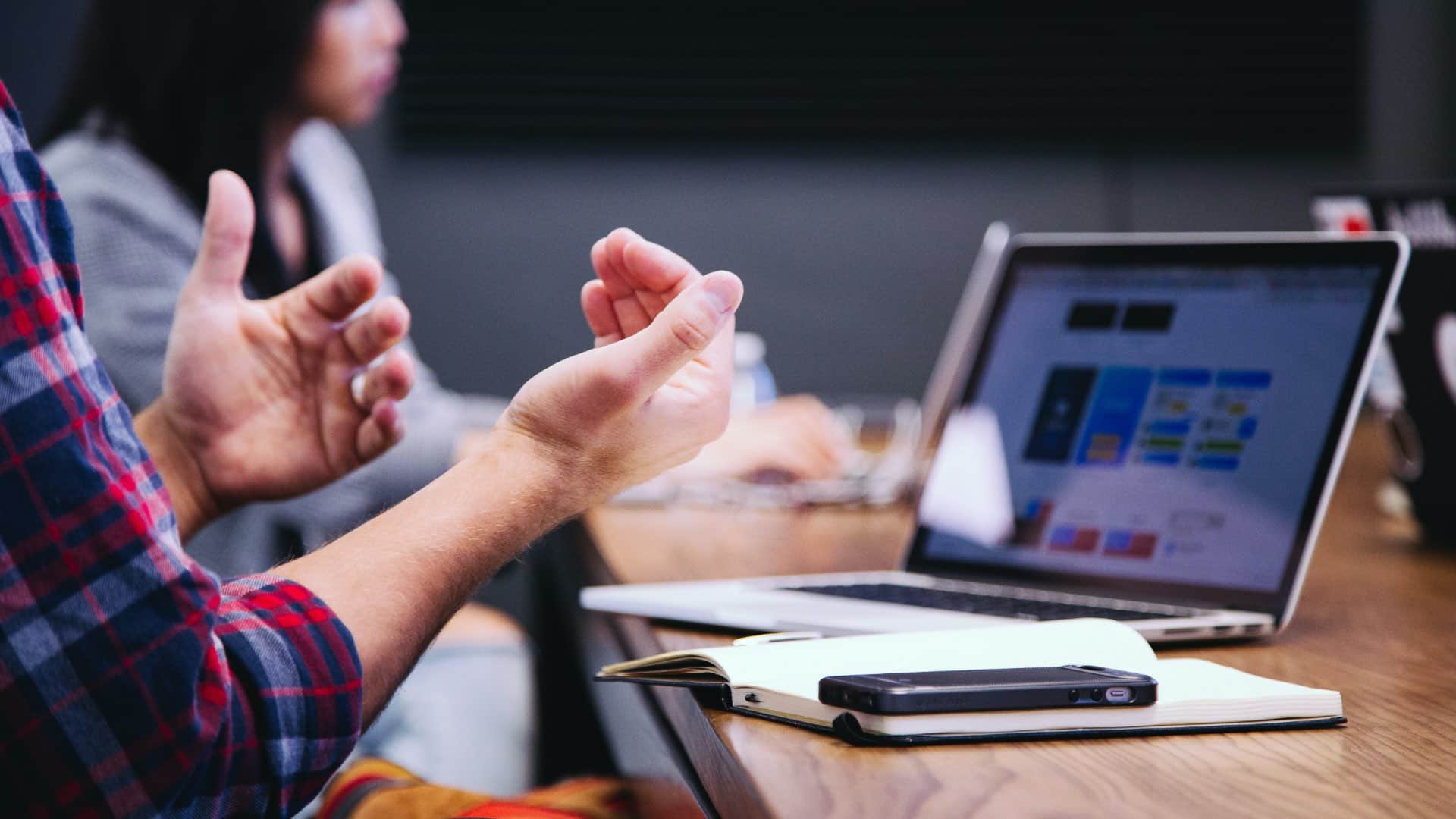 MINDBOOST
SIMPLIFY | CREATE | INSPIRE
We are on a mission to support everyone to have access to high-quality, inspiring and well-supported development experiences.
Anytime, anyplace and from any device.
Mindboost Magic
Technological displacement and rapid change is resulting in catastrophic economic and mental health impact for millions failing to adapt fast enough, but support is available. 
At Mindboost our little monsters love to support clients and apply the Mindboost magic to everything we do. From engaging organisations with business adaptability, designing creative development journeys with inspiring learning content to supporting clients with their development strategy challenges.
We're proud that our family of monsters are unconventional and deliver the remarkable.
Get in touch to see how we can simplify, create and inspire an adaptable people development strategy within your business.
Flexibility for the future…
Technology is exploding and the world is rapidly changing. No industry is safe from ongoing disruption and transformation. The level of work displacement is unprecedented and the pressure for people to upskill & reskill constantly is a global and industry-wide challenge and opportunity.
We know that finding a trusted partner you can rely on to help with these changes can be challenging. So let Mindboost help.
Popular Off the Shelf Courses
Level 2 Food Hygiene & Safety
As someone working with food, you need to take responsibility for your actions and those of your employees and the food they handle, serve or sell within the business.
Further Info
Add to basket
Allergen Training
It's critical that all team members in every food and catering business understand the impact allergens have on their customers and how to minimise the risks.
Further Info
Add to basket
HACCP Training
EU Regulations require you and your business have an effective and efficient food safety management system in place, this course is designed to help you operate effectively.
Further Info
Add to basket
"I love the little monsters and learning with Mindboost becomes addictive, especially when the content is so relatable and you get a certificate and badge."

Graham Johnstone

Director

"This is so easy, I need to tell more people about Mindboost"

Matt Barton

Chef Proprietor

"Using Mindboost just makes life easy for everyone. The courses are straightforward and engaging and checking on the progress of my team is so simple."

Damien Fontaine

General Manager

"After using Mindboost at a previous business I just knew I had to use them again and make sure my business was in safe hands."

Kaliana Martins

Area Manager

"

It is great to work with a business that shares our passion for clean, simple design. Creating a user experience that is fresh, modern and most of all FUN is no easy task, but It's just in their DNA.

"

Paul Westlake

Solutions Consultant

"Really informative, quick and easy to complete and gave me the knowledge I need. I'm not a patient person and don't have loads of spare time, so using my phone to do the training and get the certificate was ideal."

Amanda Foster

Business Owner

"I'm impressed with the quality of the elearning and the range of courses available. I like things presented clearly and simply and MindBoost does that."

Rob Coxon

Partner

"It's important for me to have confidence that the information in the training is factually correct. Knowing that the training is commended by City & Guilds and CPD certified gives me this confidence."

Jamie Taylor

Academy Manager

"I love the monsters, they make it so much more fun that other training I've done. Plus I can do the learning on any device at any time, what's not to love about MindBoost!"

Matt Dodd

CEO
Stay ahead with the latest insights