Be proud of your hygiene certificate
It's always good to see a business that invests in its team and the symbolic presentation of the food hygiene certificates from the completion of their courses displayed proudly on the wall in any food business is a great reassurance for customers along with their food hygiene rating.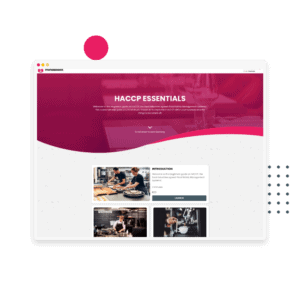 So how does Mindboost make this a quick and easy win for a business at a time when customers really want reassurance from food businesses that the relevant practices are being correctly followed.
Well, online training courses have taken off massively in the last few years with helping to teach and coach people anytime and on any device. With online courses and learning your team can learn when it suits you, generally around an already busy schedule.
Food Hygiene courses from Mindboost are literally a click away.
You select, your device
With these courses revolving around a busy kitchen and catering establishment it's great that you can complete them on a phone, laptop or tablet whichever you have you'll be able to complete the courses from wherever you want!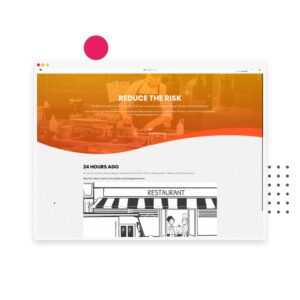 But online learning has so many more benefits, such as being able to go through and explore your course at a speed that suits you, in a location that suits you and on a device that suits you. As we know everyone learns at different rates and Mindboost's online courses can support with this.
In addition, Food Hygiene courses from Mindboost offer:
Any device, any time learning
Speedy completion
Transferrable between businesses
100% pass mark
Up to date content
Immediate certificate
The power is in your hands
All of our online courses are structured so you can learn at your own pace and you can complete and revisit the course as many times as you like when you like. Once you have completed all the learning you can then immediately access and download your personalised food hygiene certificate.
And although the Mindboosts courses are primarily aimed at the hospitality sector many of our courses are suitable for any business. We offer a range of different courses for you to go and try, including Safeguarding, GDPR, Health & Safety, HACCP to name a few.
Take a look
Enjoy the benefits
Now more than ever, businesses are looking at an effective and efficient way to upskill their team and improve consumer confidence. Mindboost offer a lifetime certification guarantee on renewable Food Hygiene and Health & Safety courses, this means you only pay once for a team member and they get access to their renewals for free!
Get exploring all of the Mindboost courses on our website and see how you can improve your team and grow your customers confidence.