still using uninspiring learning?
As you may have gathered, Mindboost doesn't do boring mediocre digital learning. Mindboost are proud that all the off the shelf elearning that we provide is of the highest quality to engage you and your team.
We've got hospitality learning content that's right for you and your team, available on any device, any time.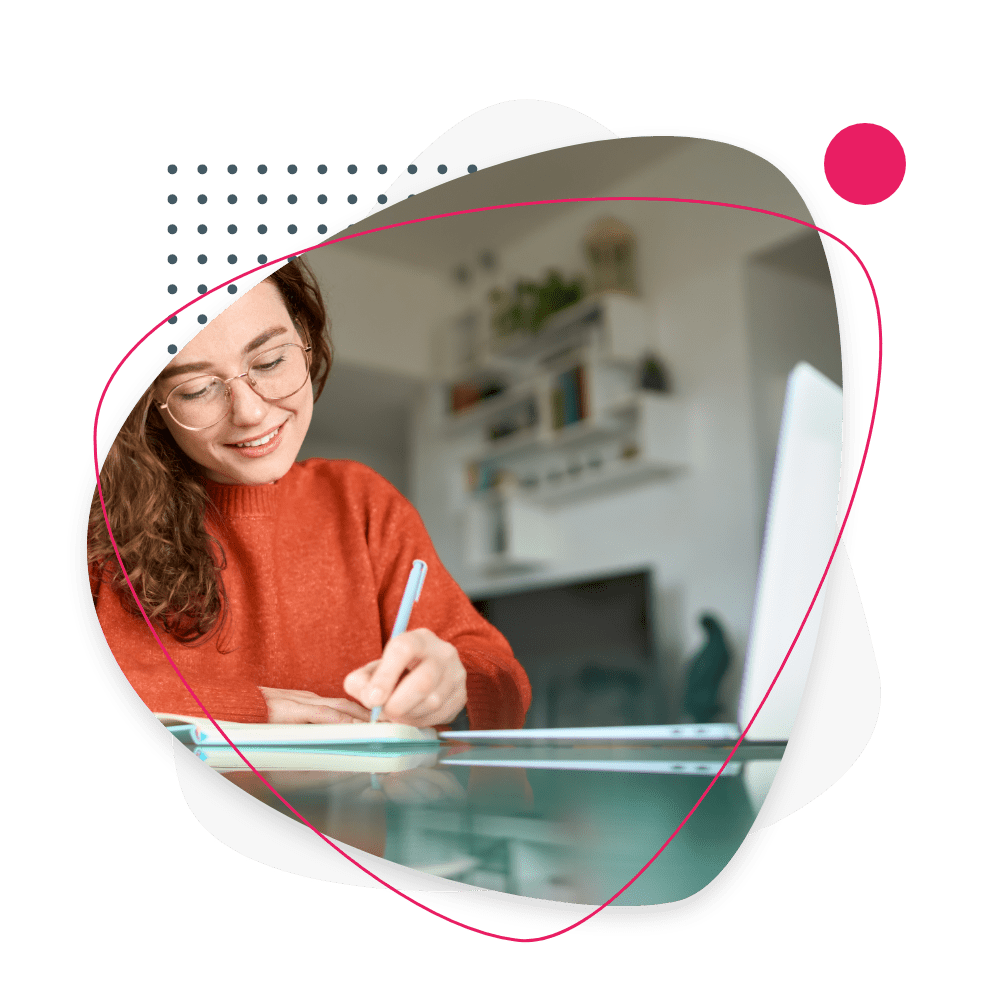 a range of  possibilities
Hospitality Compliance elearning
Mindboost is deeply connected with the hospitality sector, so you're in for a treat if you are as well.
We provide a range of essential courses and bundles for anyone in the catering and hospitality sector to support your business operating safely and in line with legislation.
We also provide our 'Lifetime Certification Guarantee' on selected renewable courses, such as Level 2 Food Hygiene and Safety, which means you pay once and gain access to renew the course forward and for free.
Corporate Compliance elearning
Compliance training doesn't always need to be dull. Thank goodness for Mindboost because we don't do dull!
We have a selection of compliance courses to support your business to demonstrate the skills and knowledge for your team to operate legally, including Safeguarding Young People and GDPR Essentials
lifetime  of learning
Learning is definitely not just a one-off event and should be continuous. Why not help your team and business by viewing all the courses available at Mindboost and benefit from:
City & Guilds commended content
CPD Certified content
Any time, any device learning
Team Management and reporting
Instant certificate upon completion