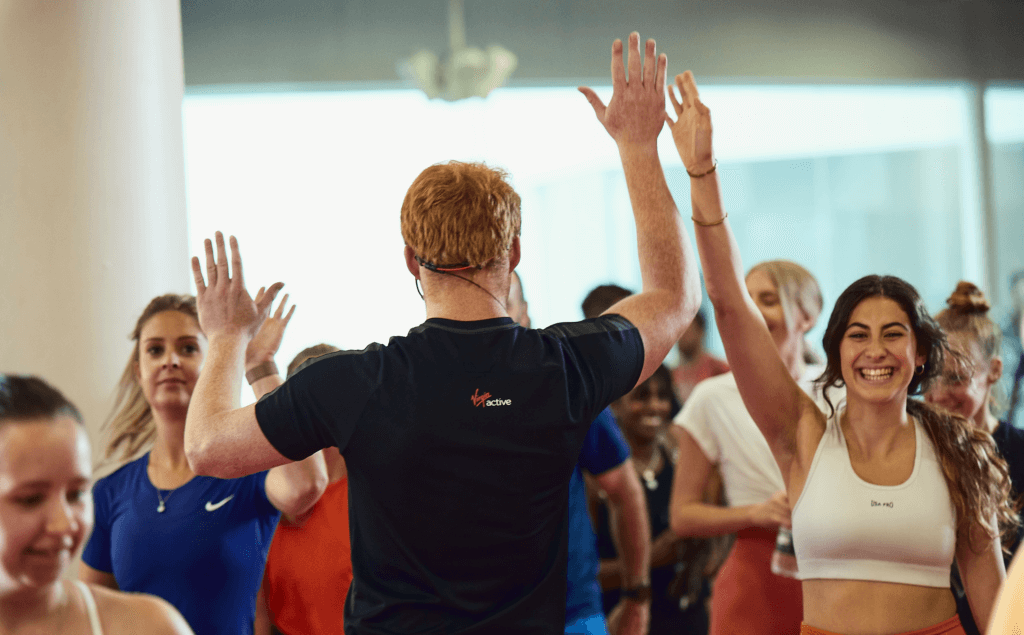 Mindboost apply their magic to Virgin Active's My Journey platform
Virgin Active are a global leader in the fitness industry whose purpose is to 'inspire people to live an active life'. With over 40 health clubs and over 3,000 Team Members across the UK, a learning platform that encourages people to grow, train and thrive is crucial to the success of their business.
the challenge
Virgin Active encourage all their Team Members to dream big. They're all about 'learning, improving, and inspiring while having fun and always doing the right thing.' But they didn't have the LMS specialists they needed to support their mission. Their learning platform – My Journey – was hard to use. It looked outdated, the learner journey was confusing, and it was hard for users to find what they were looking for. For Virgin Active, it's crucial that their Team Members are able to find the right training at the right time, especially as some of their roles, like Lifeguards, require ongoing certification.
Virgin Active was weighing up a decision: should they get rid of their learning platform and start again with a new one?
the solution
Virgin Active partnered with Mindboost as LMS Specialists to transform their existing learning platform. It features a sleek interface that presents a clear, personalised learner journey to each Team Member. MindBoost started by taking Virgin Active back to the drawing board. What did Team Members need to be able to do? Who needed access to what content? Was the relevant content available on the platform?
From there, the Mindboost team did what they do best: simplify, create and inspire.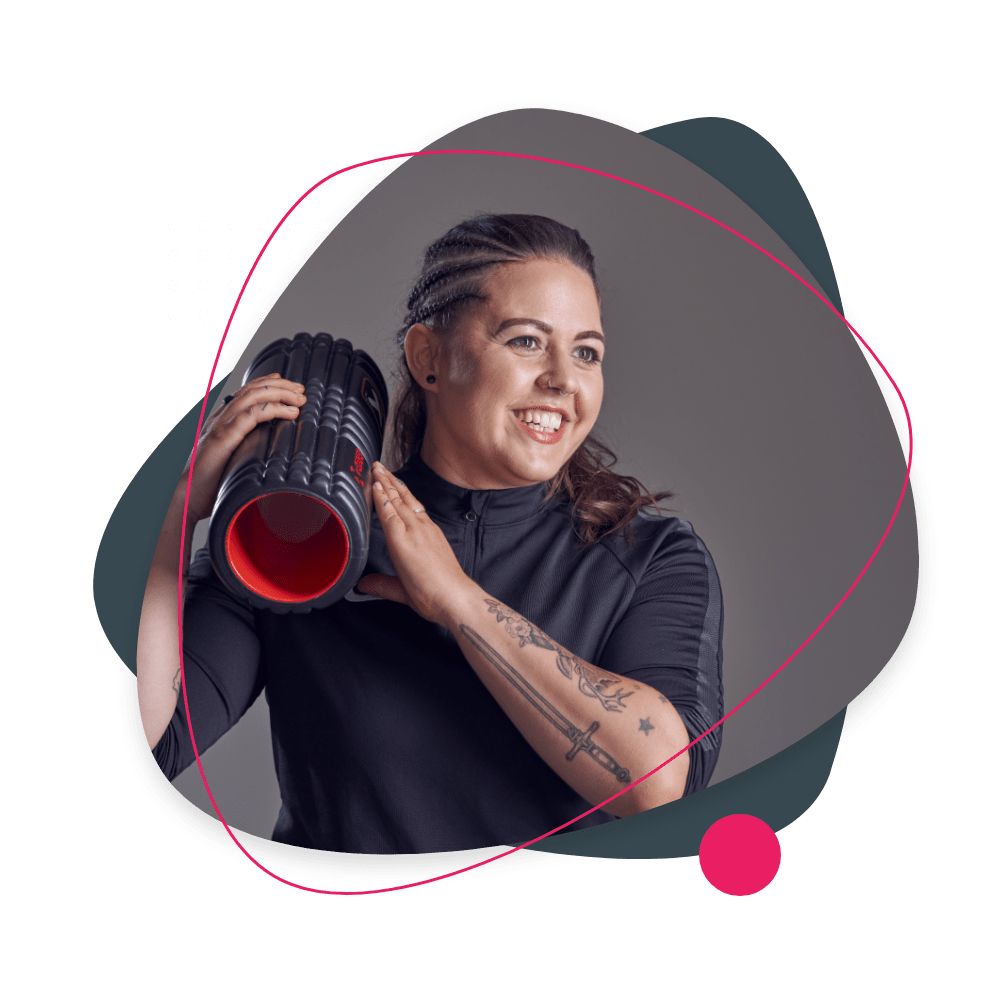 bespoke elearning development
Simplify
Virgin Active had over 300 courses available on My Journey, many of which were outdated. These outdated courses were clogging up the platform, creating unnecessary noise for those looking for learning content. MindBoost helped the Virgin Active team to explore their existing catalogue of courses and filter out the ones they no longer needed. Thanks to this exercise, Virgin Active now have a robust set of courses that are relevant, useful and fit for purpose.
Create
Now that the content catalogue had been simplified, Virgin Active needed a way for the right content to get to the right people. As LMS specialists MindBoost had a creative solution. They reorganised My Journey, putting learners at the heart of the design. Team Members were organised into 'audience groups' based on their job role and location. Now, Team Members only see the content relevant to their audience group. This meant that all Team Members have a personalised learning experience where they can explore and easily find the content they need to learn, improve and get inspired.
Inspire
There was one challenge left: the look & feel. The existing platform was outdated, unappealing and didn't reflect the audience. Virgin Active Team Members are a group of largely young, vibrant and passionate individuals. They need something that speaks to them. Something that says "I get you". MindBoost redesigned the My Journey homepage into a clear, intuitive inviting experience. From the homepage, Team Members now see something that reflects the Virgin Active brand and culture. The homepage presents them with clear options, making it easy for them to find what they're looking for and to browse the learning available to them.
the results
Initially, Virgin Active approached Mindboost for six months of Totara LMS specialist support and the idea to move on from My Journey after that time. Four years on, Virgin Active still have the same platform. Why? Mindboost are experts in getting the best out of Totara and they did exactly that for Virgin Active's My Journey platform. They came up with creative solutions that transformed the user experience, saving the Virgin Active team the time and money it would have taken to invest in a new platform.
The continued partnership between Virgin Active and Mindboost has enabled Virgin Active to grow their internal digital learning capabilities further. One of their latest digital endeavors is a blended onboarding programme, all delivered on the new and improved My Journey. Virgin Active are confident that the MindBoost monsters are always there to support them.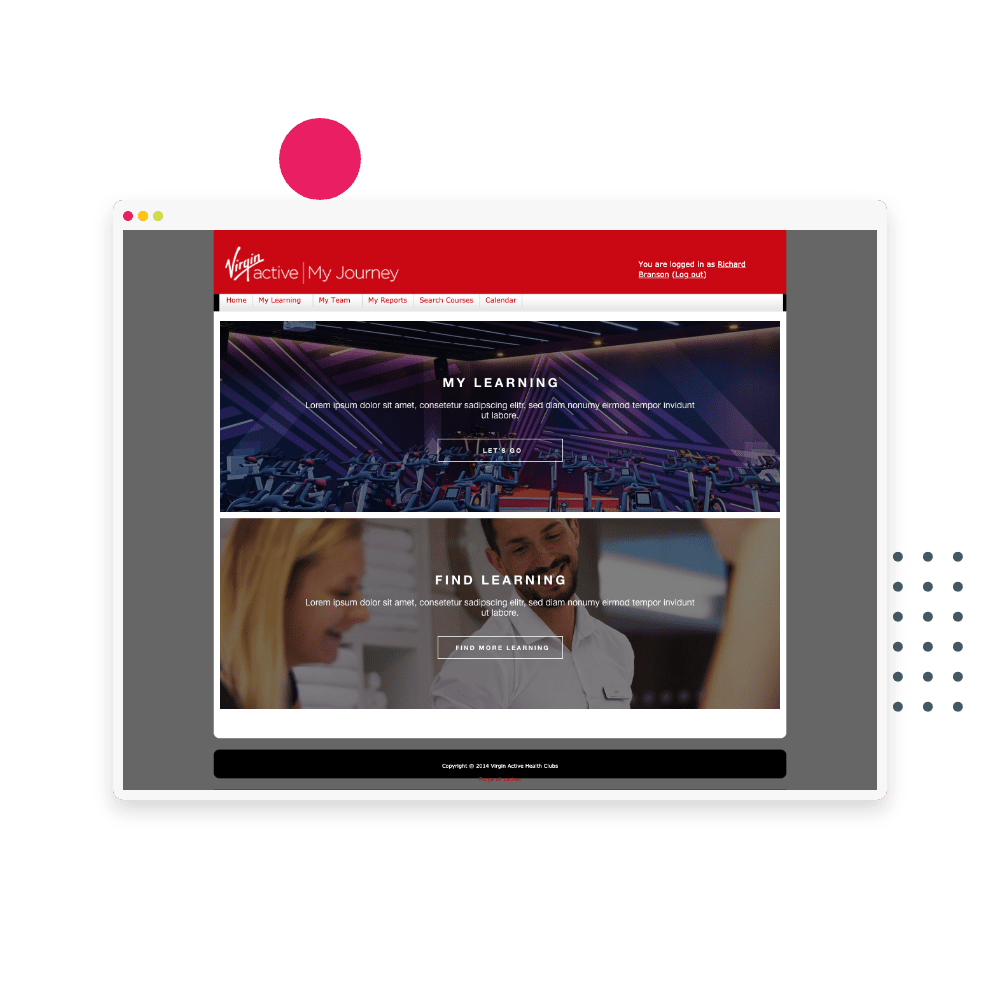 Get in touch to see how we can simplify, create and inspire an adaptable bespoke digital learning within your business.
view more client success stories