Peoplehub go digital with the help of the Mindboost Monsters
Peoplehub are a change management business. They believe that no matter how big or small the change an organisation is looking to make, people are critical to that change.
A key part of Peoplehub's change management service is providing training for their customers. Ensuring their training is accessible and impactful is crucial to keeping up in an increasingly digital world.
the challenge
Peoplehub provide high quality, bespoke training to their customers but they were falling behind digitally. Their primary training delivery method was classroom-based, leaving them with a service that was slow, costly and admin heavy. They wanted to retain the tailored training experience they were known for, but they needed to adapt to fit with the needs of their clients in a changing world.  Peoplehub needed to move their service from 'traditional' to a bespoke digital learning offer.
the solution
Peoplehub partnered with Mindboost to break out of their traditional training methods. Using their Totara expertise, Mindboost designed and implemented a Peoplehub theme. Introducing TalentHub – a slick, modern, centralised space where Peoplehub's customers can access bespoke digital learning materials, anytime, anywhere.
bespoke elearning development
Simplify
With TalentHub up and running, Peoplehub needed a way to measure its impact. Mindboost set up an analytics tool in TalentHub so that Peoplehub could track and measure their customers learning experiences. From the data collected, Peoplehub gain business insights into their customer's barriers to change. These insights are invaluable, as one customer experienced. In their case, TalentHub data revealed that end users felt they lacked the time to implement what they'd learnt. Peoplehub worked with this customer to remove the barrier so that they could unlock the change potential in their business.
Create
Now that Peoplehub had a new way of delivering bespoke digital learning and were using their Totara platform, they needed a way to tell everyone about their approach to change management. Mindboost developed a custom elearning course that Peoplehub use to educate their customers on their approach. As well as being an educational tool, the course showcases Peoplehub's digital capabilities to its customers. The module explores the essence of Peoplehub's change management methodology and in doing so, shows that Peoplehub's approach to digital learning is modern, engaging and exciting. Peoplehub could add another string to their digital bow.
Inspire
TalentHub is a one-stop-shop for Peoplehub's customers' training needs. It presents blended learning programs that mix virtual instructor-led training with digital assets like learning modules and videos. As well as blended learning programs, Mindboost integrated AndersPink into TalentHub. AndersPink is a tool that presents curated web content aligned to the interests of users. Now, not only can Peoplehub's customers see the training they've been assigned to, but they can also get inspired by exploring AndersPink content suggestions.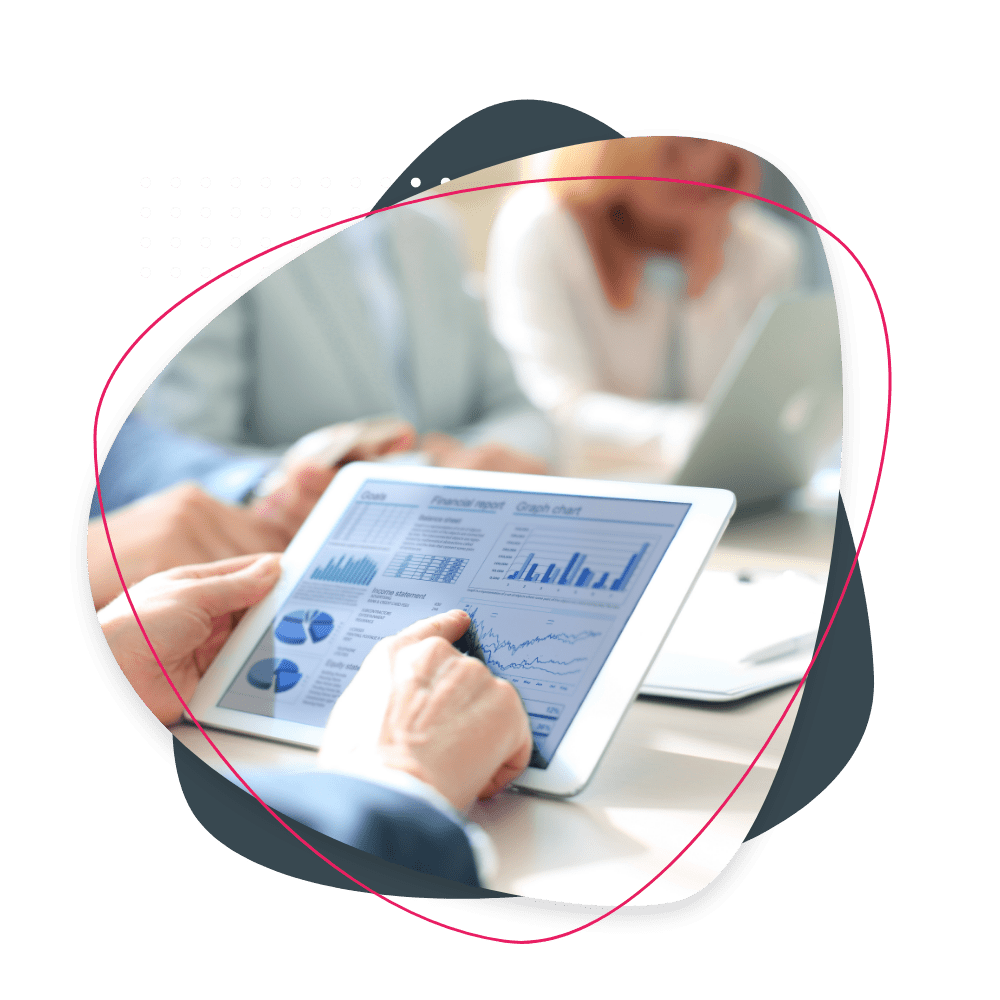 driving business insight
After completing their digital learning, users are asked if they have put what they learnt into action and if not, why not?
Peoplehub are able to develop business insights that they can use to further help their clients. Peoplehub can advise businesses on their barriers to upskilling, developing, growing their people, then they can take actions to create meaningful change.
In one case, Peoplehub saw from the data that end users felt they lacked the time to implement what they'd learnt. Peoplehub were able to work with their client to make some changes and the client then saw better results.
Mindboost also developed a bespoke digital learning course on Peoplehub's approach to change management, so Peoplehub can use it as a way to educate their client's on their approach. Their client's use it too. It showcases Peoplehub's digital capabilities, adding another string to their digital bow.
the results
With the help of Mindboost, who used their expertise to create, inspire, and simplify, Peoplehub have a slick digital learning platform that is scalable, flexible and efficient. Even better, Peoplehub's customer have a centralised, easy-to-access, personal learning space. And what do their customers think? They love that they can access Peoplehub's training from one place, whenever, wherever. TalentHub has become so popular that users have started to publish self-generated content to the site. As TalentHub continues to grow organically, Mindboost continue to support Peoplehub as they excel in a digital world.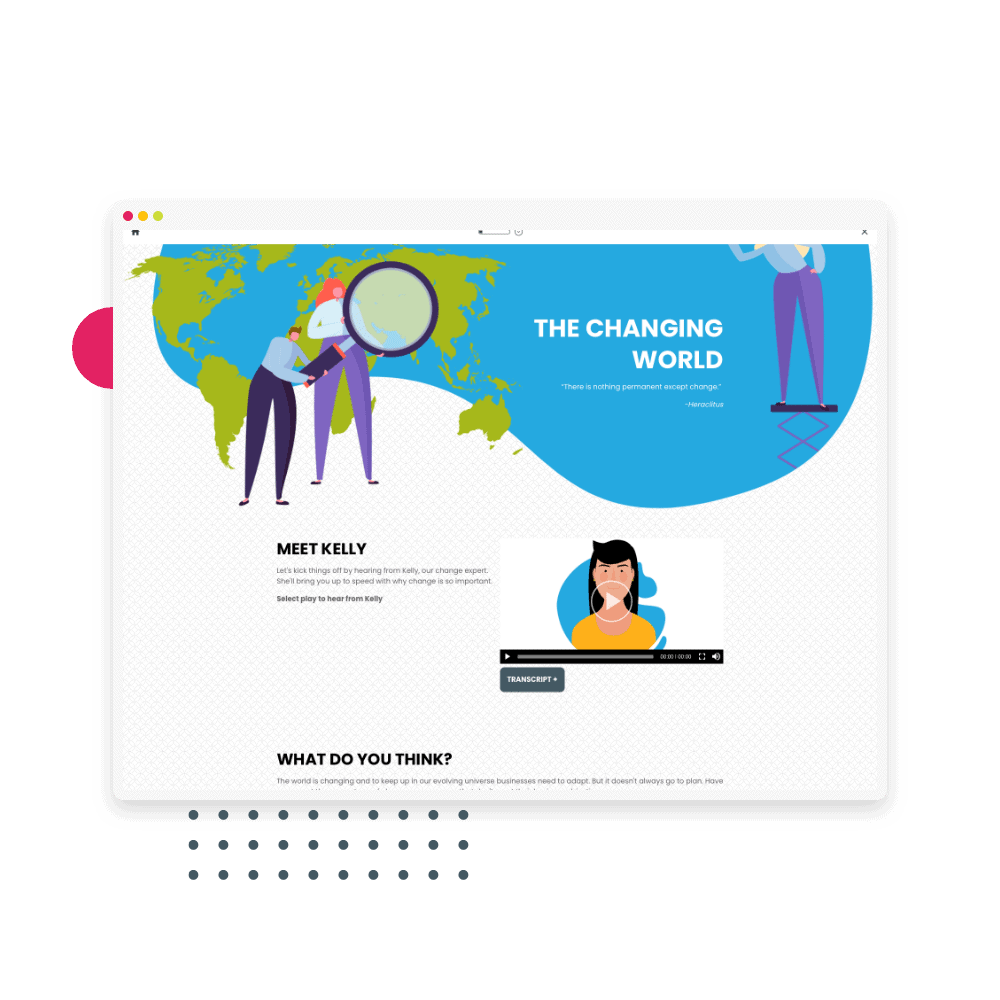 Get in touch to see how we can simplify, create and inspire an adaptable bespoke digital learning within your business.
view more client success stories