Licensing Law – England & Wales
Our Licensing Law Essentials course aims to give you the knowledge of the Licensing Act 2003, explaining how your business can achieve the objectives within it, operate within the law and offer licensing law awareness.
It will explain your responsibilities under this act and the conditions all premises that serve and sell alcohol must abide by. The course covers the associated areas licensed premises and those serving alcohol may encounter including underage drinking, effects of alcohol, drugs, and conflict. It will discuss how these can be managed and the legal requirements for operating.
The course will cover the following areas:
Introduction to Licensing Law
The Licensing Act 2003
Children and alcohol
Alcohol awareness
Social responsibility
Drugs in the licensed trade
Conflict in the licensed trade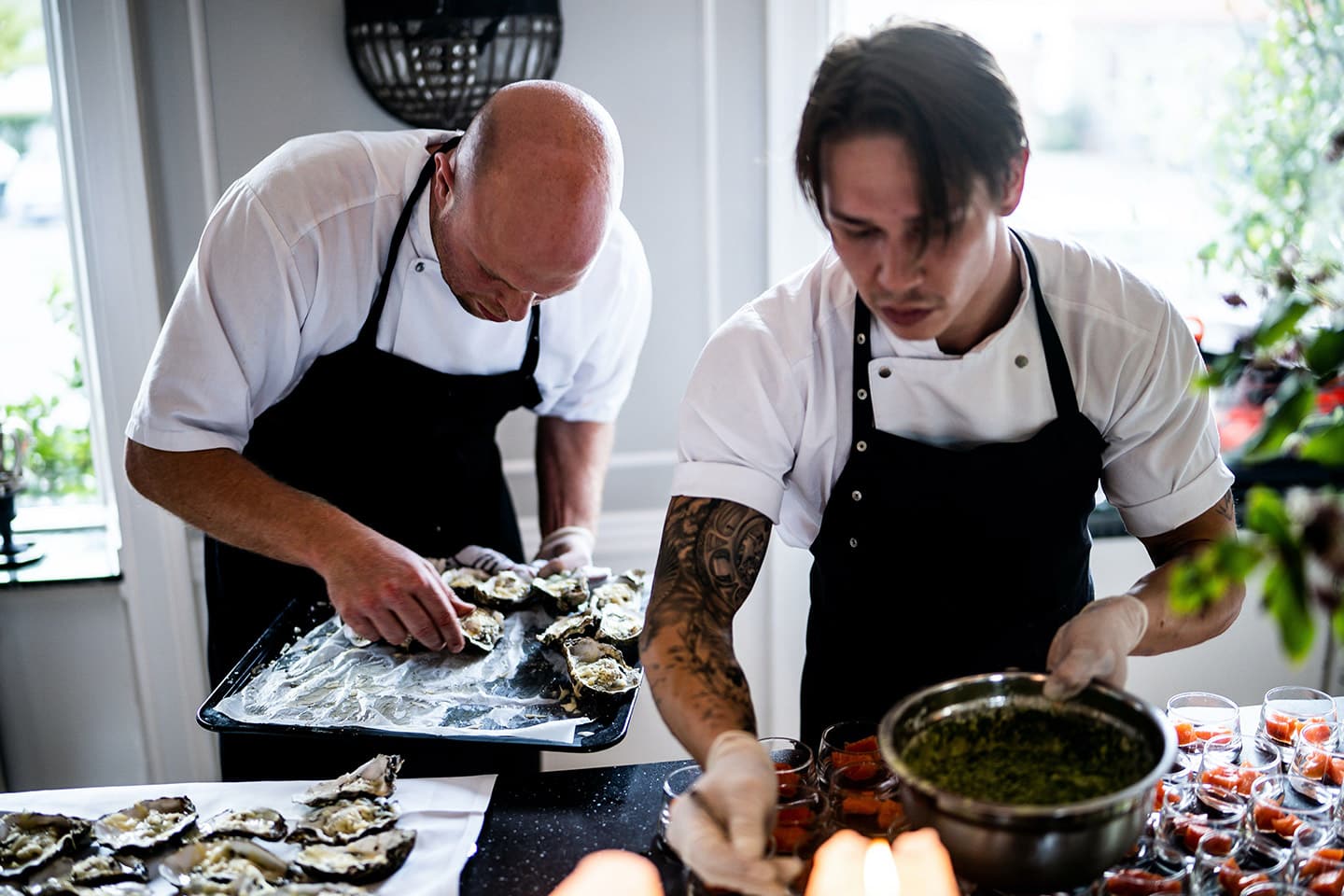 Course Flow
Work through the sections within the courses to learn about how to operate your licensed premises within the law. The course allows you to read and investigate information in the course and is available on any device, with the ability to save, exit, and return without losing your progress.
Course Duration
The course is designed to take 50 minutes but is structured so you can learn at your own pace and you can complete and revisit the course as many times as you like.
Who is the course for?
Anyone who works in or owns a licensed business needs to be aware of the licensing law. The course is relevant to any licensed premises that are covered by the act, such as bars, pubs, restaurants, hotels, cafes, sport clubs, social clubs, etc.
Course Certificate
Upon completion of the course, you will be able to access your personalised certificate, which you can download and print.
"Food hygiene training can feel like a necessary evil in the catering industry but Mindboost actually makes training easy to complete and track for the whole team."

Kate Lewis

"My team only had phones to do their learning on! No problem with Mindboost. I'd never considered it possible to learn this way before. Mindboost has changed my view of what learning looks like now."

Veronica Nichols

"I expected Mindboost to be just another company pushing content, but as a manager, I've got a way of managing my team."

Seb Ralaigh

"This took me no time at all and confirmed that I actually knew a lot more than I thought I did."

Amanda Foster

"The content is so much better than what I've previously bought. The Mindboost content just works on any device, including my phone and is very well laid out."

Steve Jones
Other courses you may be interested in
Anti-Money Laundering Training
Money laundering can occur at any level, in any business, and is often very difficult to recognise when it is happening. With our help, you can gain thorough knowledge and identify ways to prevent it.
Further Info
Add to basket
Anti-Bribery Training
It's essential that you and your business have adequate procedures in place to prevent bribery, this will reduce the likelihood of your team falling foul of the law by improving knowledge.
Further Info
Add to basket
Effective Learning Cycle
To support effective development, it's essential that managers, coaches and mentors implement the relevant stages of the learning cycle to ensure that learning needs are met and maintained.
Further Info
Add to basket