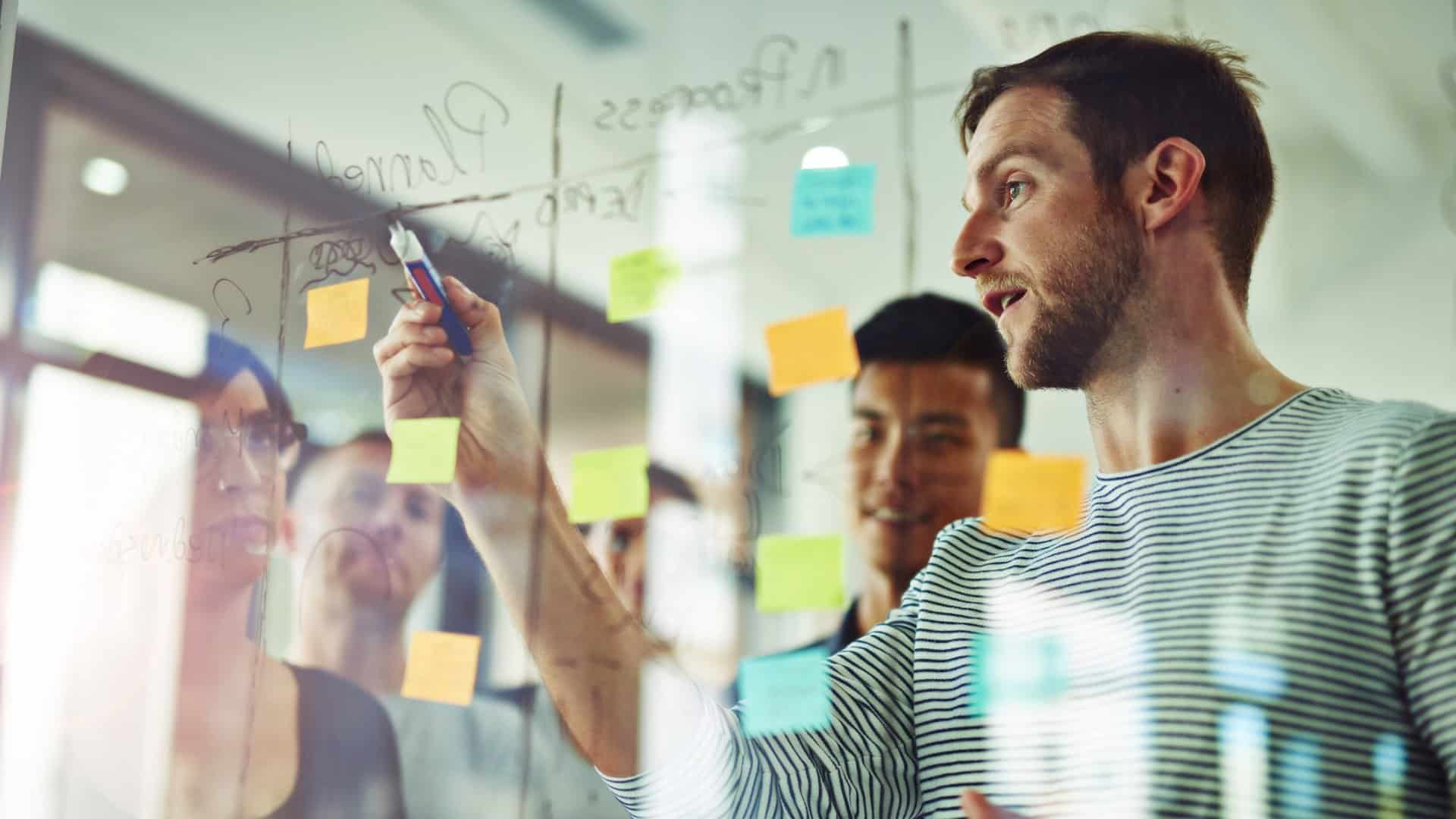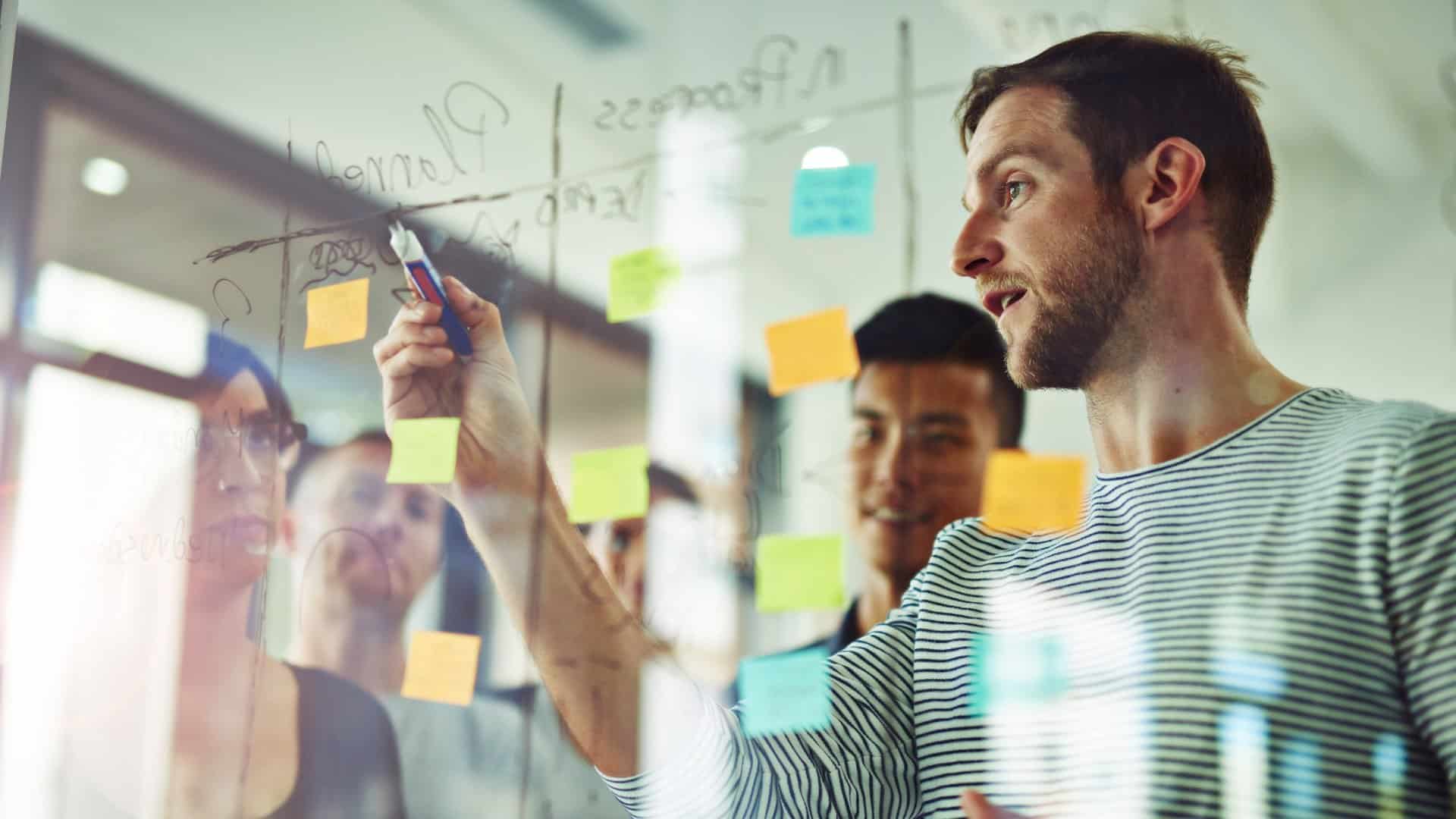 Elliot MindBoost
Totara TXP Expertise and Support
Elliot MindBoost just can't sit still and needs to be occupied with supporting clients with all their Totara specialist support. He has multiple devices on the go and uses all of them, all the time to support clients where his specialist knowledge is needed. Whether that be working with clients to capture requirements, designing learner journeys, back end configuration, and platform rollout Elliot's on the case.
Totara, LMS and Learning Experience expertise is a rare commodity already in many businesses and getting it right an even harder skill to have, so Elliot is a key part of the team at Mindboost and this is a key part of our services offered to clients. Totara are that proud of the job Elliot does, they've even written about his achievements.
He helps clients and the Mindboost family by being connected constantly and advises them of how to learn on the go and how to get the best from Totara LMS. Getting and keeping his attention is the biggest challenge as he's always immersed with a client to ensure he can help them in the best way possible.
If you need specialist Totara LMS guidance, support, and expertise, Elliot Mindboost is your monster!